Baby Dedication Service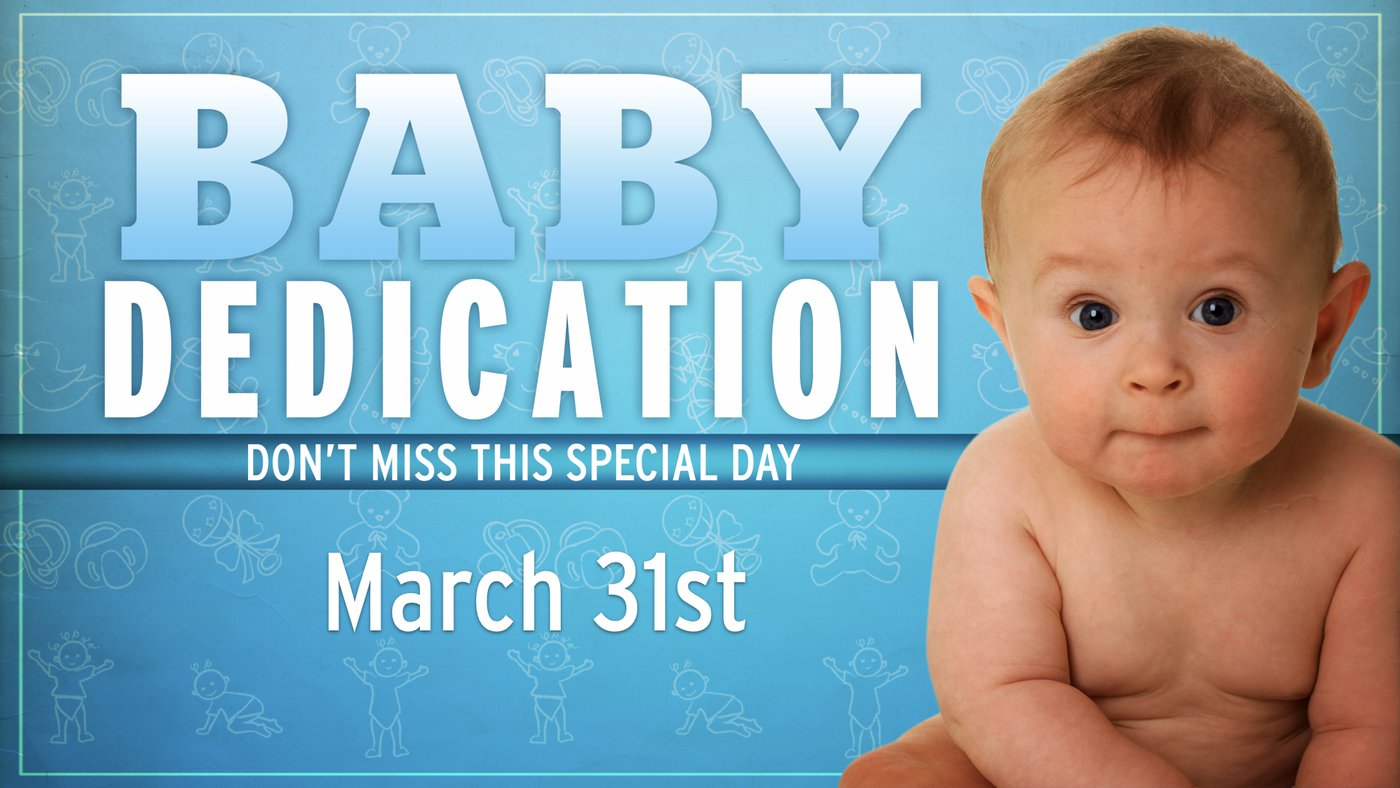 March 31st we are having a baby dedication ceremony. Call the office or send us an email if you would like to participate.
New Service Times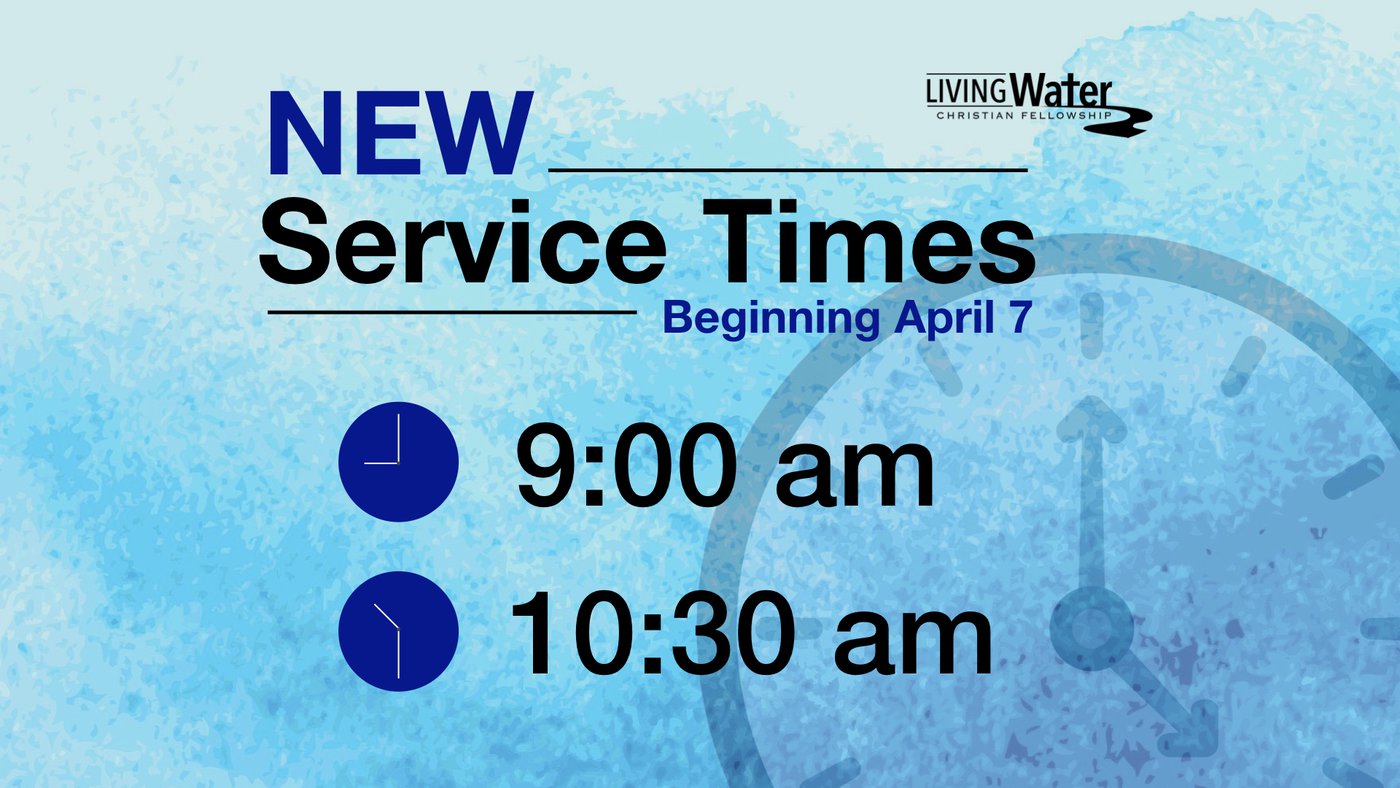 We are SUPER excited to be offering a second service beginning April 7th.
Our new 9 am service will be a family worship service. Childcare will be available for Birth - Pre K. All other children will join their parents in the worship center.
Our 10:30 service will remain the same. Kid's church (K - 4th) will be available at The Well.
Childcare for Birth - Pre K will be at the worship center.
Source Collegiate Ministry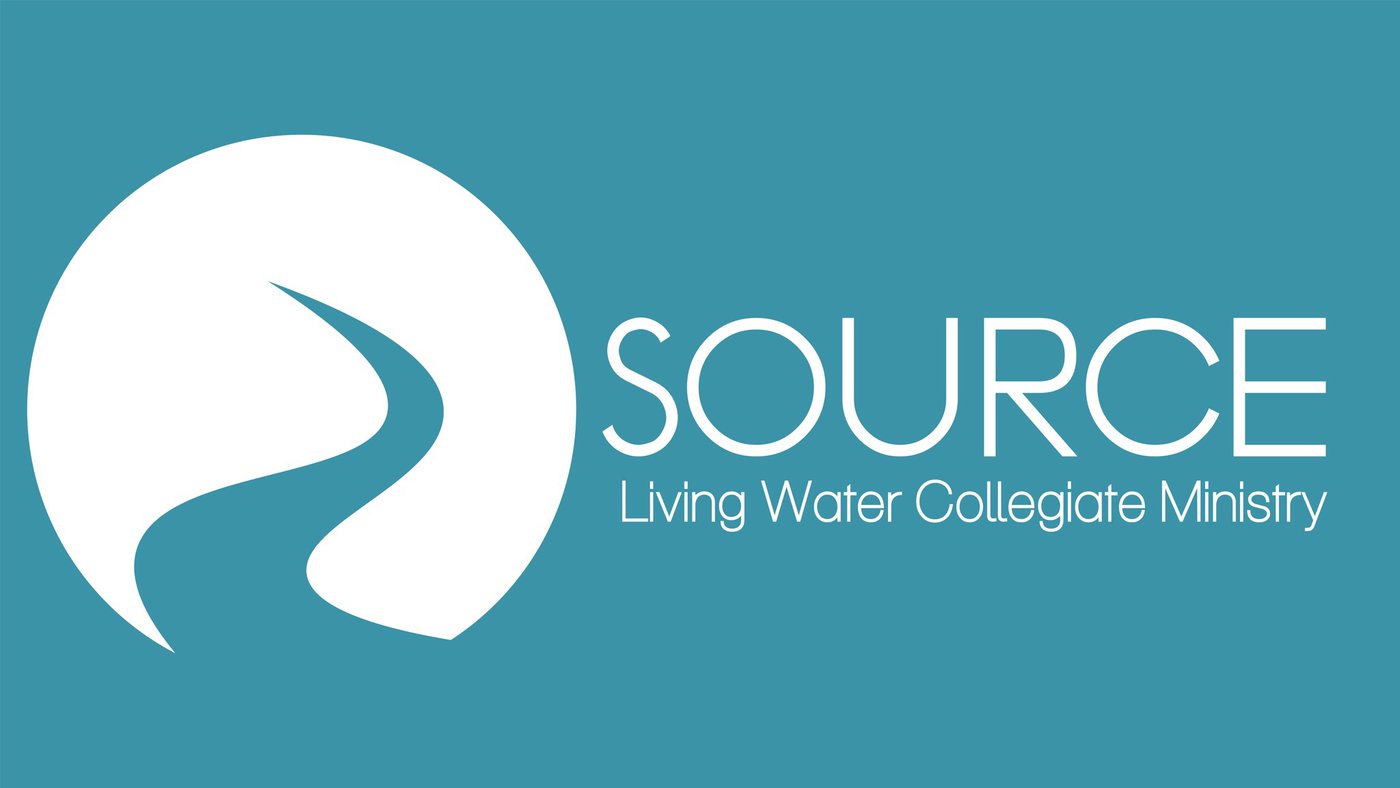 Tuesday Nights at 8pm. College Students.... Join us for prayer, worship, an encouraging message and some quality fellowship with other college students. We will meet at The Well, see ya there!
M-Pact (Men's Fellowship)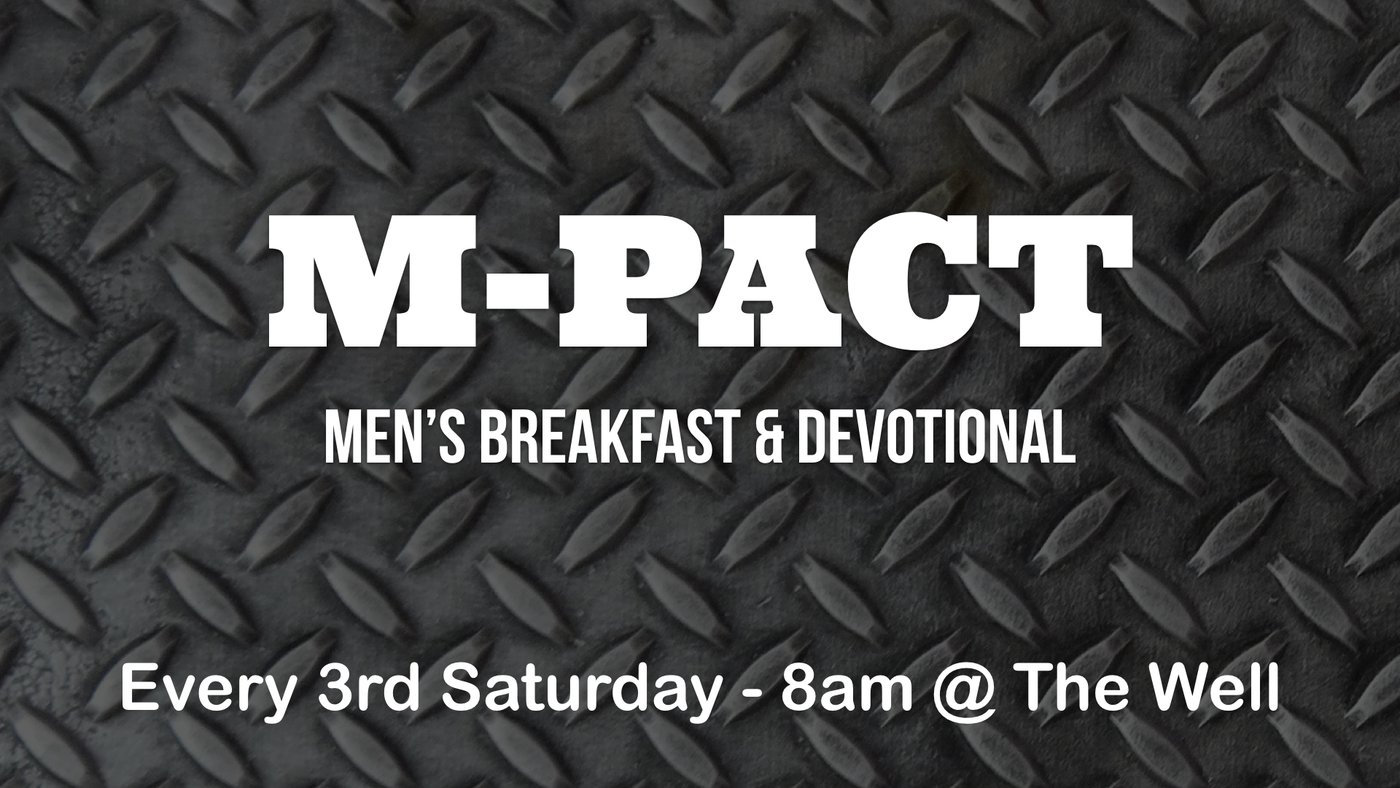 Join us every 3rd Saturday of the month at 8am for breakfast. It's a great time to connect with other men and encourage each other.
Surviving Life Class