Meet the team
Shane Nease - Senior Pastor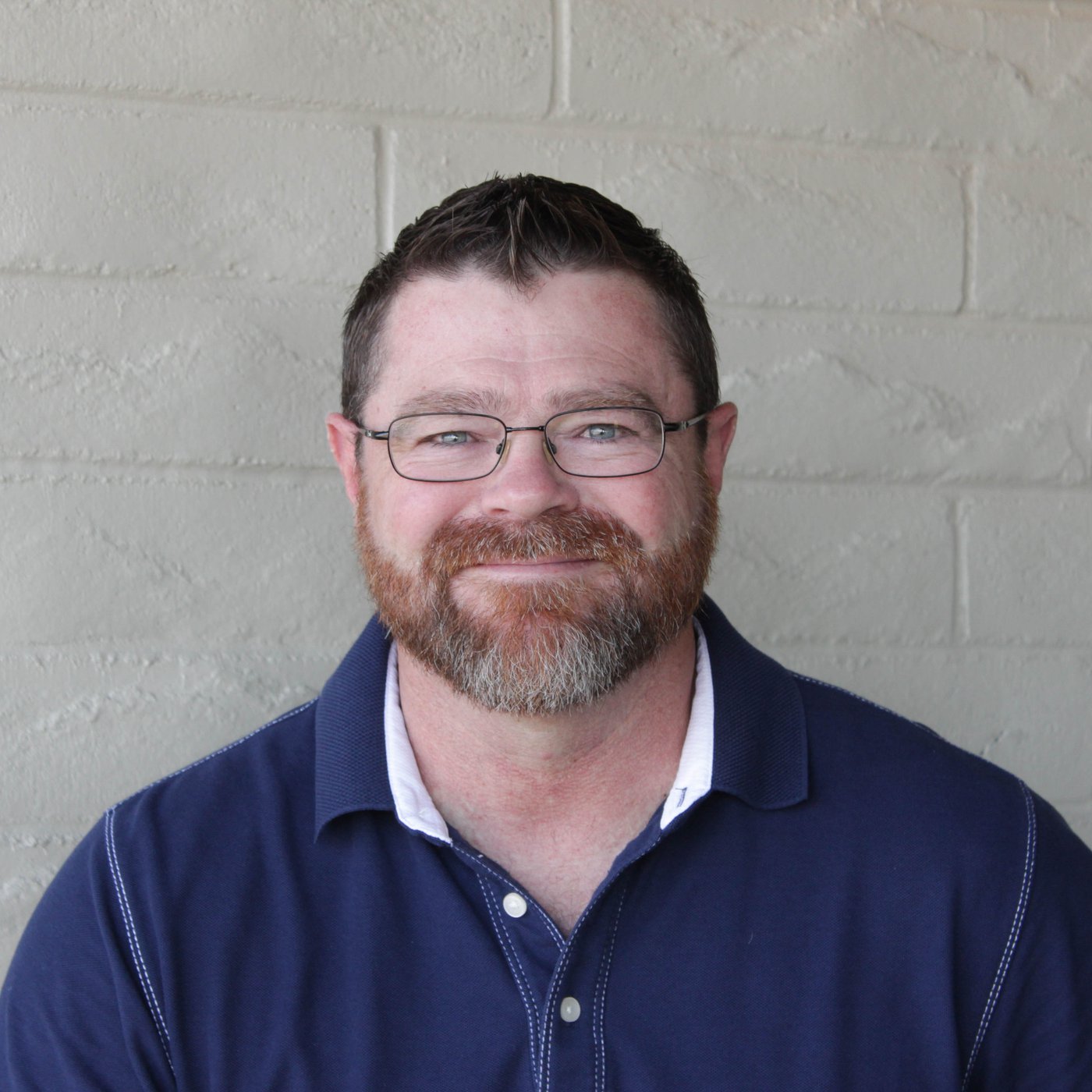 Shane Nease helped start Living Water in 2003. Since then, he has served as Living Water's lead pastor. Shane and his wife Rachel have been married since 1993. You can usually catch him drinking a Dr. Pepper or fixing something around the office. He is an avid Oklahoma Sooners fan and "grand dude" to his Grandchildren.
David Bagwell - Executive Pastor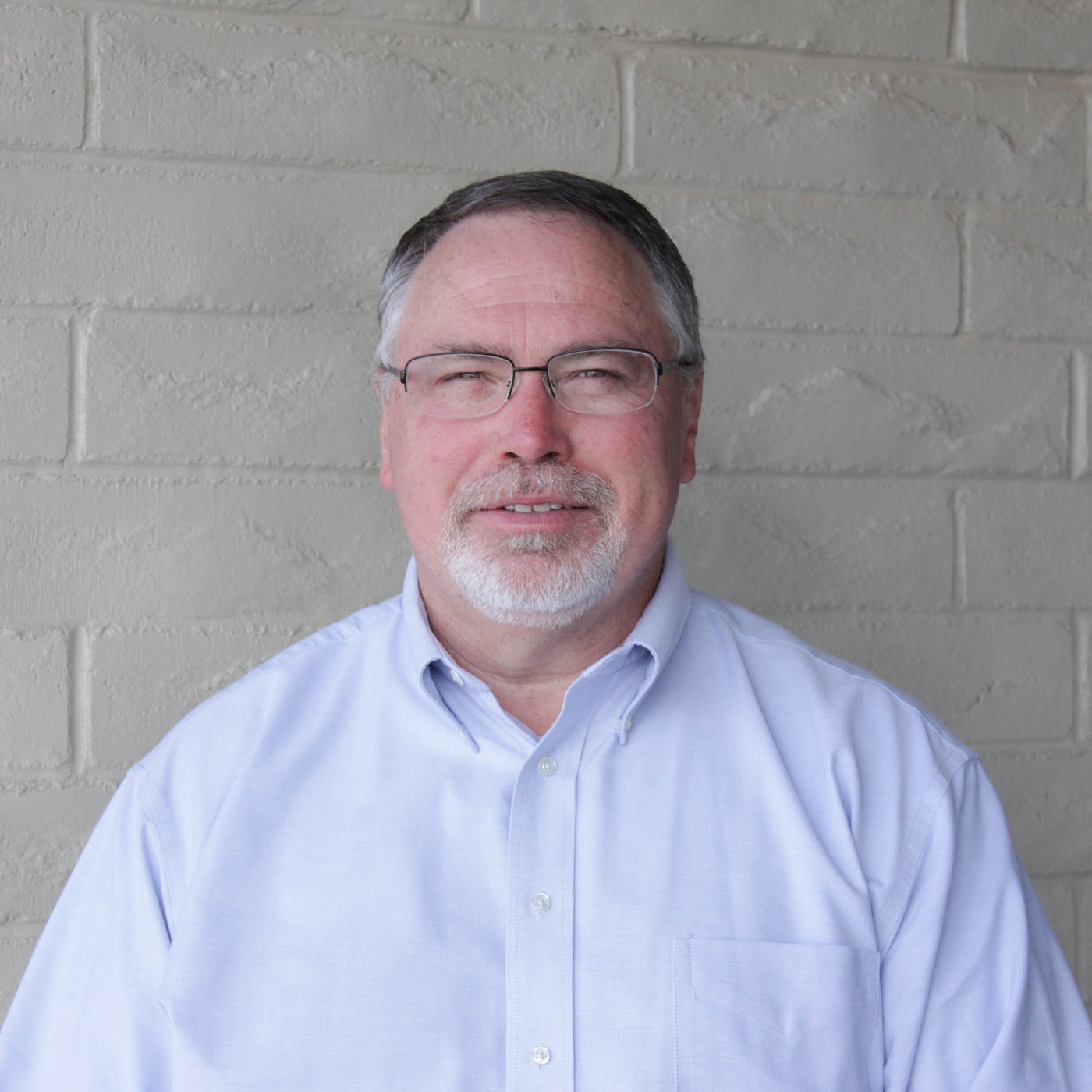 New to the team and serving as Executive pastor is David Bagwell. With 30 years of ministry experience he and his wife Lorri join the family here at Living Water. David and Lorri have three girls and one grandchild. Pastor Shane & David worked together years ago in Liberal, Kansas.
Joey Vaughn - Worship Pastor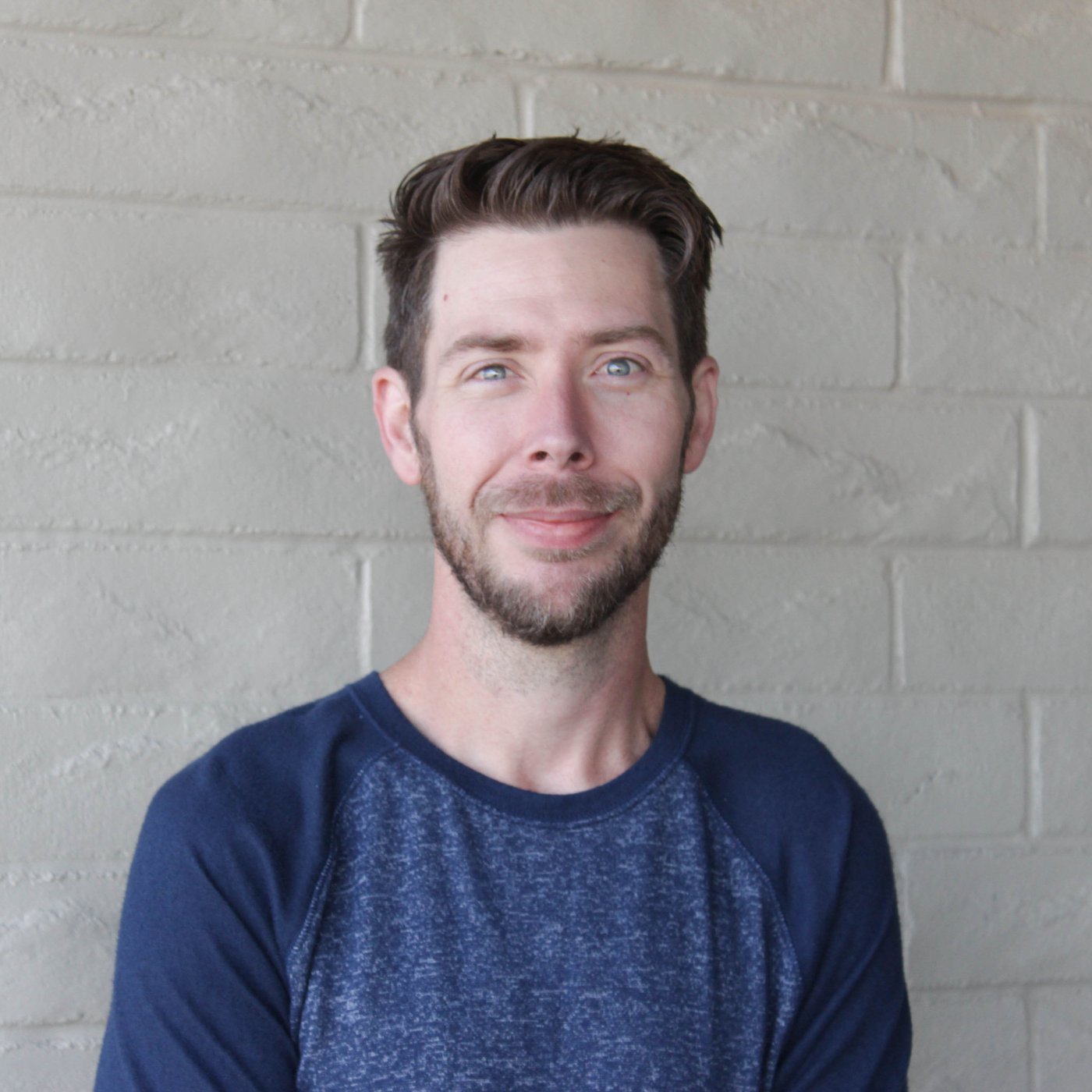 Joey Vaughn has served Living Water as the Worship Pastor since 2013. Joey and his wife, Jeanette, have three girls, and his passions include music production, voice acting, and Topo Chico. He loves Rubic's Cubes, and is the king of useless facts.
Jodi Davis - Children's Director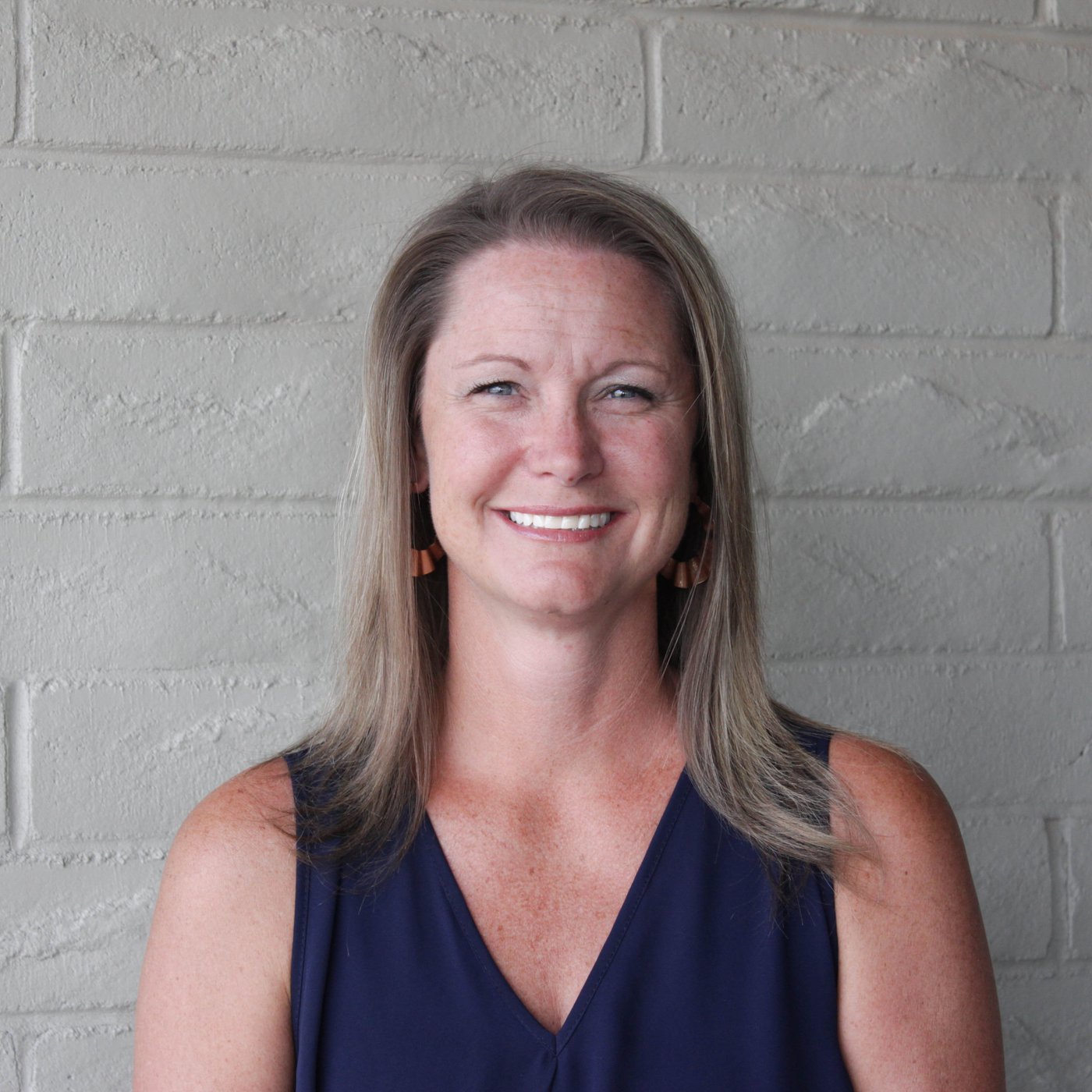 Jodi Davis is the Children's Director of Living Water. Jodi and her husband Dustin have been married since 2001. Dustin and Jodi have two sons.
Chris Cavitt - Student Pastor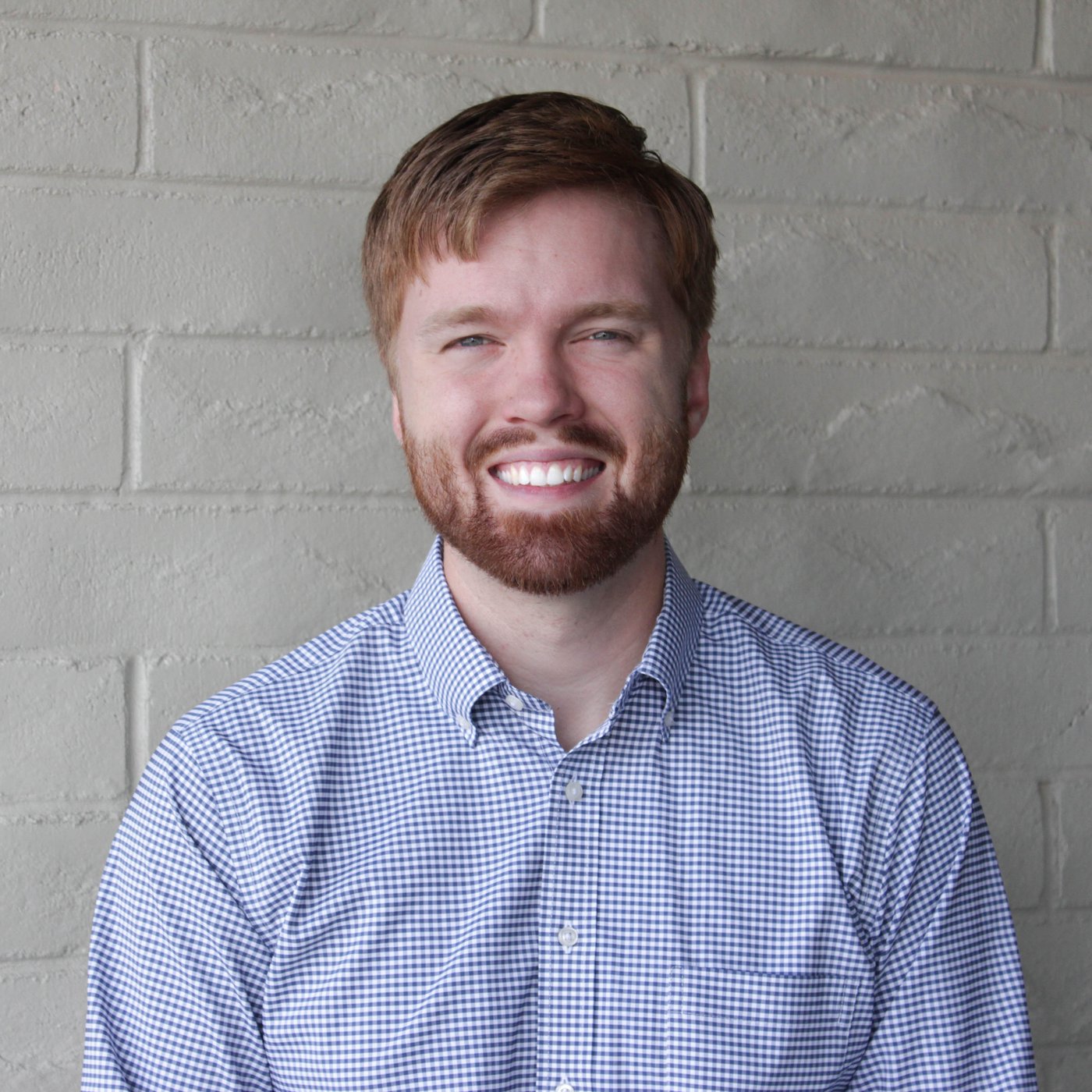 Chris Cavitt serves as Student Pastor at Living Water. Chris graduated at WTAMU in 2016, and is continuing his education in seminary at Midwestern Baptist Theological Seminary. He loves to play basketball and ultimate frisbee, and can be considered a sneaker connoisseur.
Rachel Nease - Administrative Assistant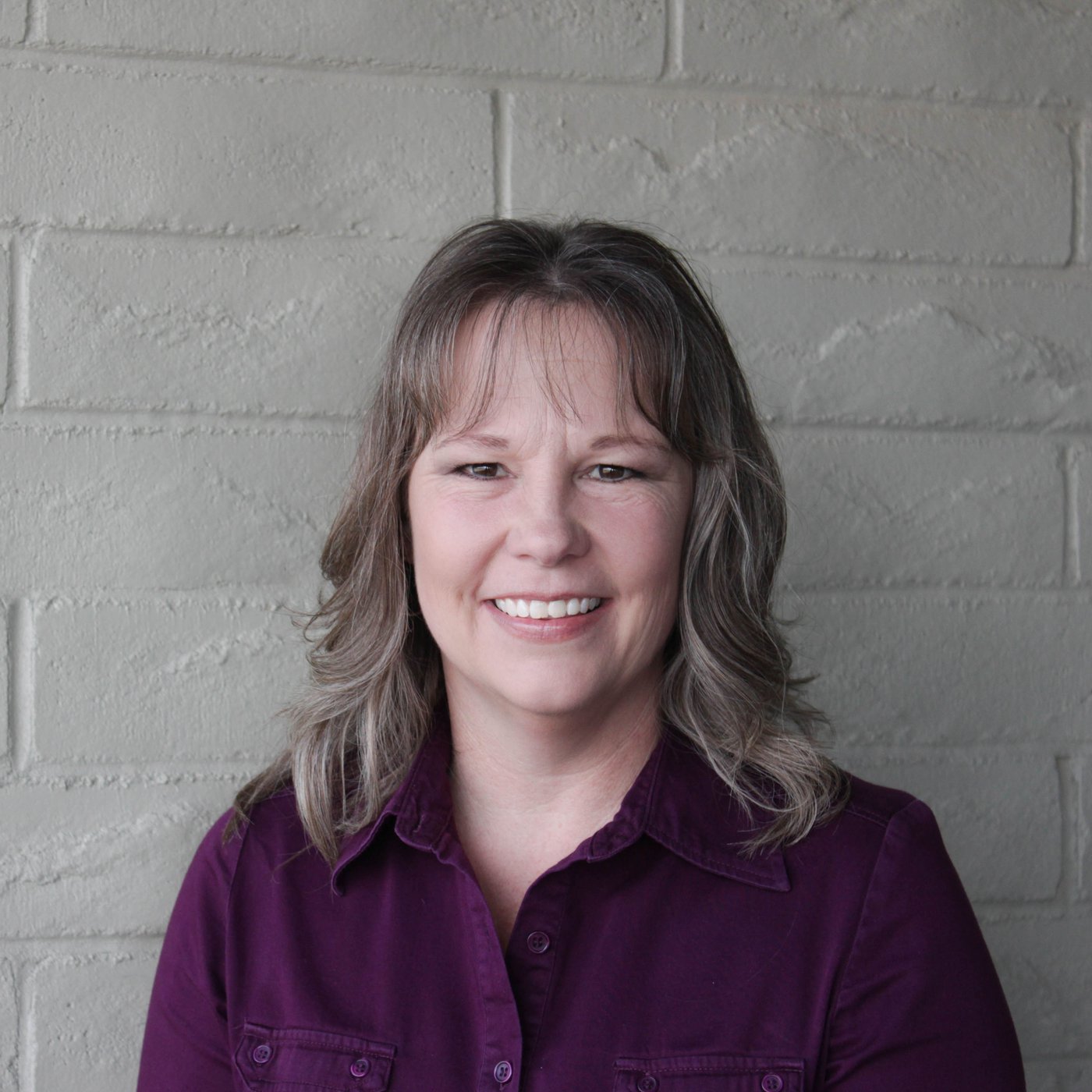 Rachel Nease, aka Staff Mom, has served as Living Water's office Administrative Assistant since 2003. Rachel is married to her husband, Shane, and loves to hang out with her family.
Sarah Nease - Social Media & Graphics Intern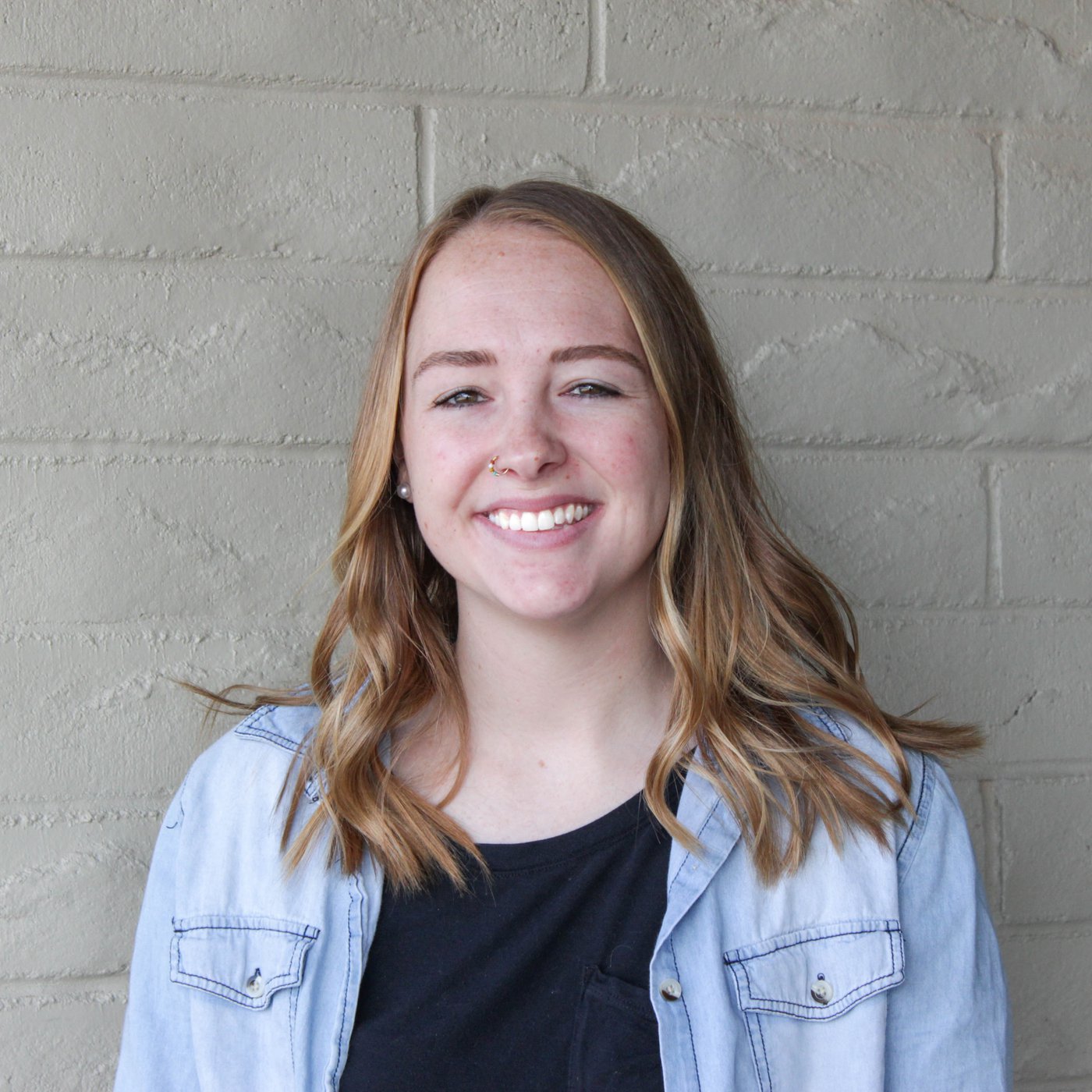 Sarah serves at Living Water by helping with various graphic designs, video editing and social media management. She is the daughter of Pastor Shane & Rachel and is a student at West Texas A&M.