Meet the team
Shane Nease - Senior Pastor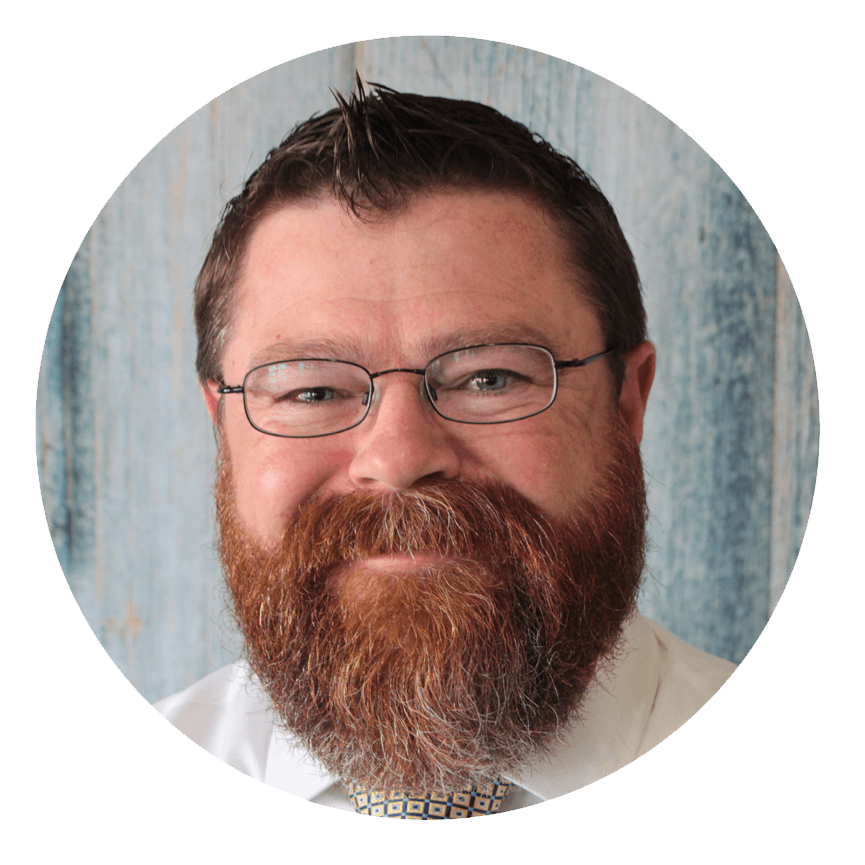 Shane Nease helped start Living Water in 2003. Since then, he has served as Living Water's lead pastor. Shane is married to his wife of 25 years, Rachel. You can usually catch him drinking a Dr. Pepper or fixing something around the office. He is an avid Oklahoma Sooners fan and "grand dude" to his newly born grandson.
Justin Carpenter - Associate Pastor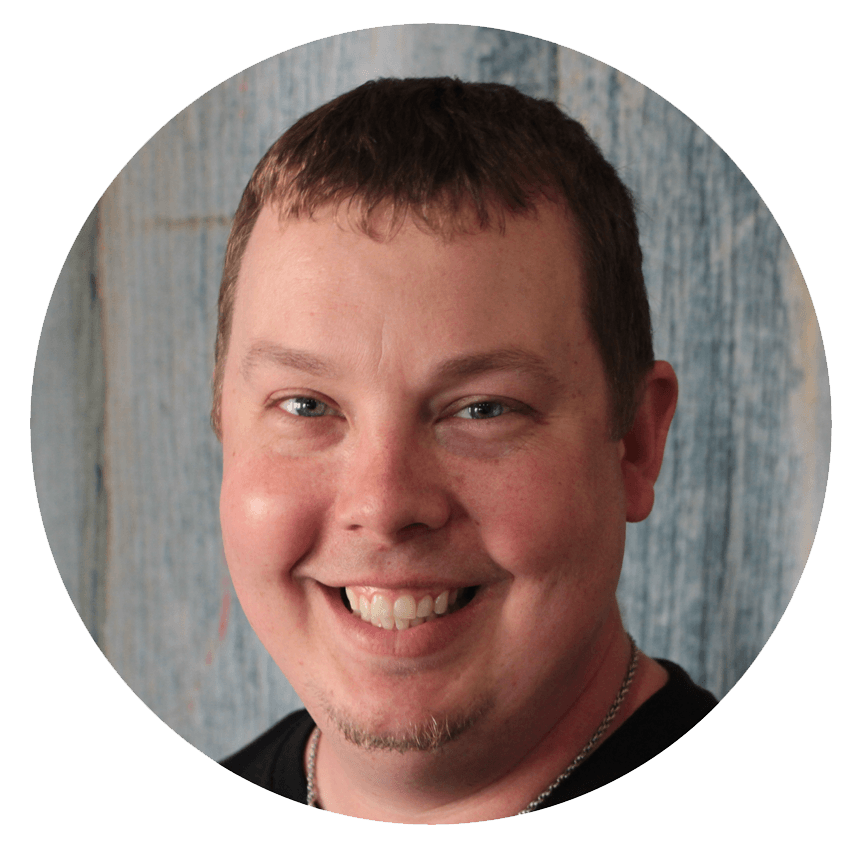 Justin Carpenter is the the Associate Pastor at Living Water, after previously serving as the Youth Pastor. Justin met Shane by playing against him in a dodgeball game at WTAMU (we won't mention who won). Justin is married to his wife, Jessica, and his favorite Bible character is Uriah.
Joey Vaughn - Worship Pastor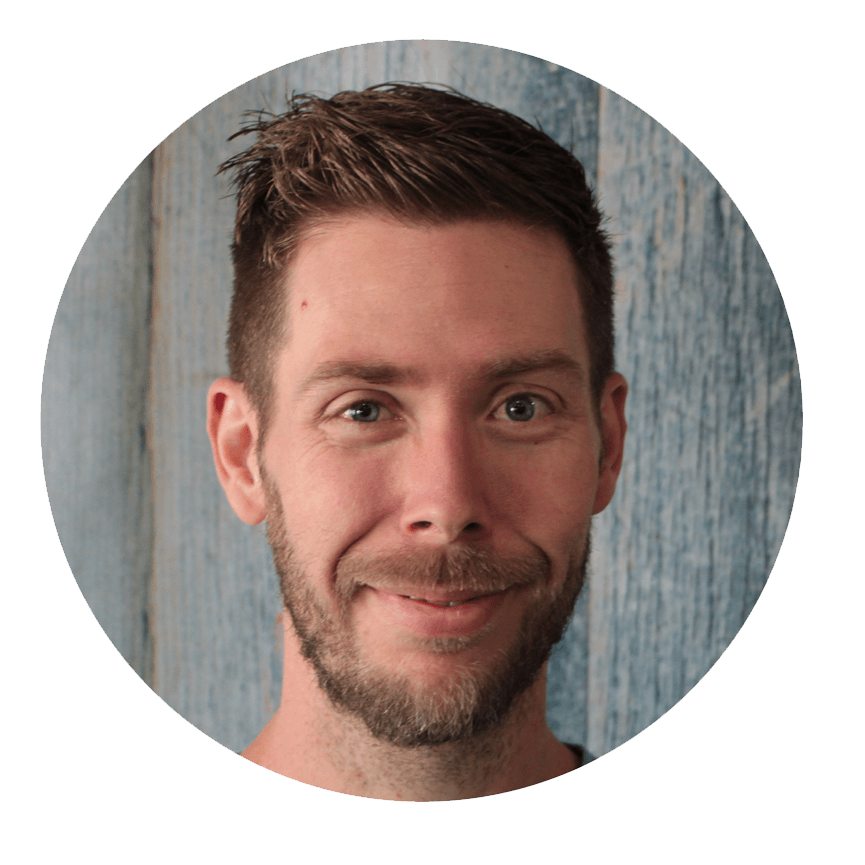 Joey Vaughn has served Living Water as the Worship Pastor since 2013. Joey and his wife, Jeanette, have three girls, and his passions include music production, voice acting, and Topo Chico. He loves Rubic's Cubes, and is the king of useless facts.
Jodi Davis - Children's Director
Jodi Davis is the Children's Director of Living Water, alongside Stephanie. Jodi also teaches at Reeves Hinger Elementary, and is married to her husband of 17 years, Dustin. She has two boys, and although she loves to travel, absolutely hates flying.
Stephanie Rempel - Children's Director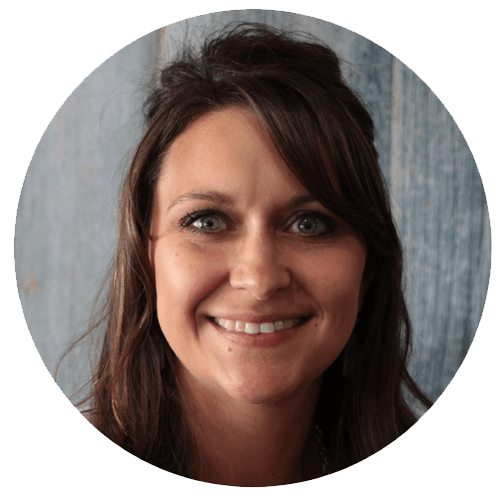 Stephanie Rempel is Children's Director of Living Water, alongside Jodi. Stephanie is married to her husband, Jake, and is a mother of three boys. She is the Showroom Designer for Rockwood Furniture, and you can always count on her for sarcastic remarks or jokes in staff meetings.
Chris Cavitt - Student Pastor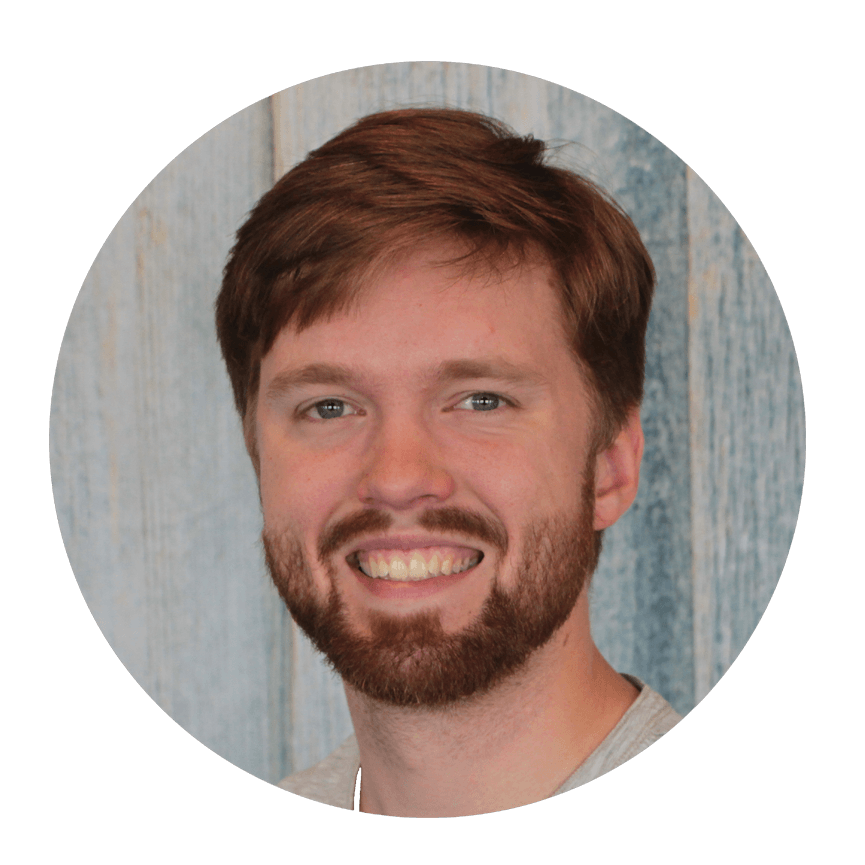 Chris Cavitt, Student Pastor of Living Water, is the newest member of the team. Chris graduated at WTAMU in 2016, and is continuing his education in seminary at Midwestern Baptist Theological Seminary. He loves to play basketball and ultimate frisbee, and can be considered a sneaker connoisseur.
Rachel Nease - Administrative Assistant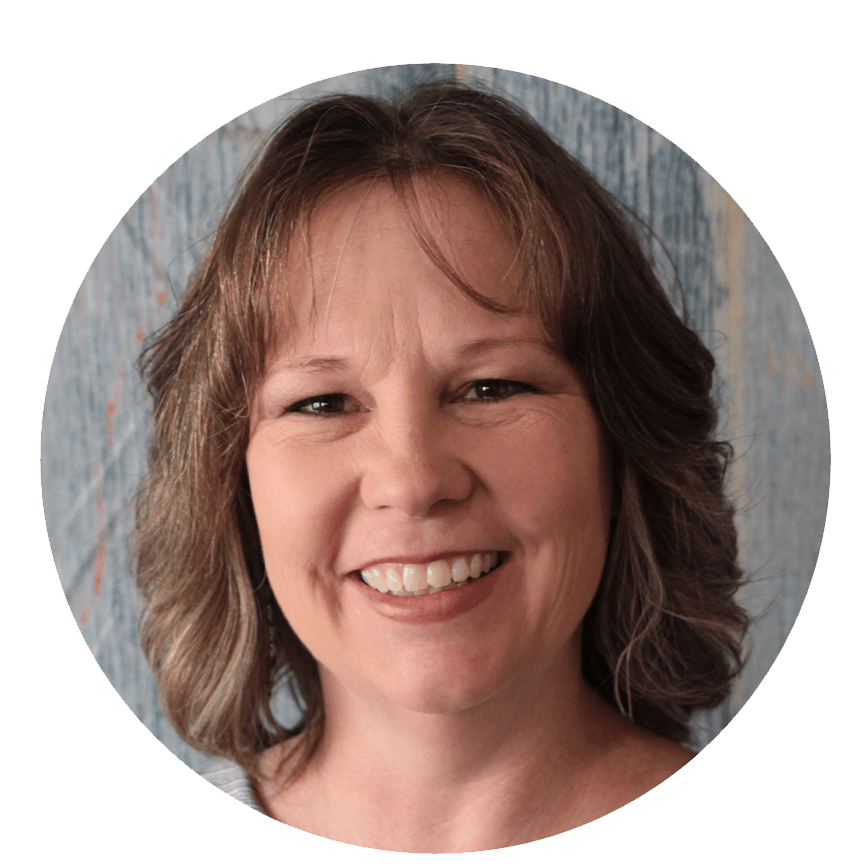 Rachel Nease, aka Staff Mom, has served as Living Water's office Administrative Assistant since 2003. Rachel is married to her husband, Shane, and loves to hang out with her family. She is known as "Radiant Rachel" to the college students, who've reminded her about it every Sunday for months now.
Troy Hollis - Missions Director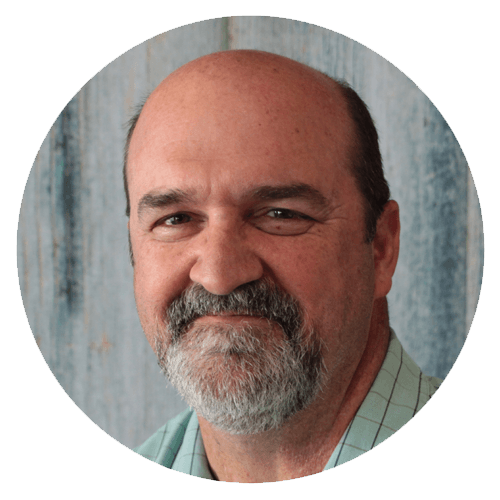 Troy Hollis serves as Missions Director at Living Water. He also serves as a connect group leader for young adults. Troy and his wife, Kara, have four kids, and they both teach in the Dumas School District. He has been a youth pastor and an international missionary in the past, and is considered to be the staff's designated chef.
Office Hours
As a full-time staff here at Living Water, we do many different tasks, jobs and ministries. Keeping up with everyone's schedule can get a little wacky, so here are our office hours:
Monday: 8am-5pm
Tuesday: 8am-5pm
Wednesday: 8am-5pm
Thursday: 8am-4pm
Friday: Closed
Saturday: Closed
Sunday: Closed