Sunday Evenings
Sunday Night Youth (SNY)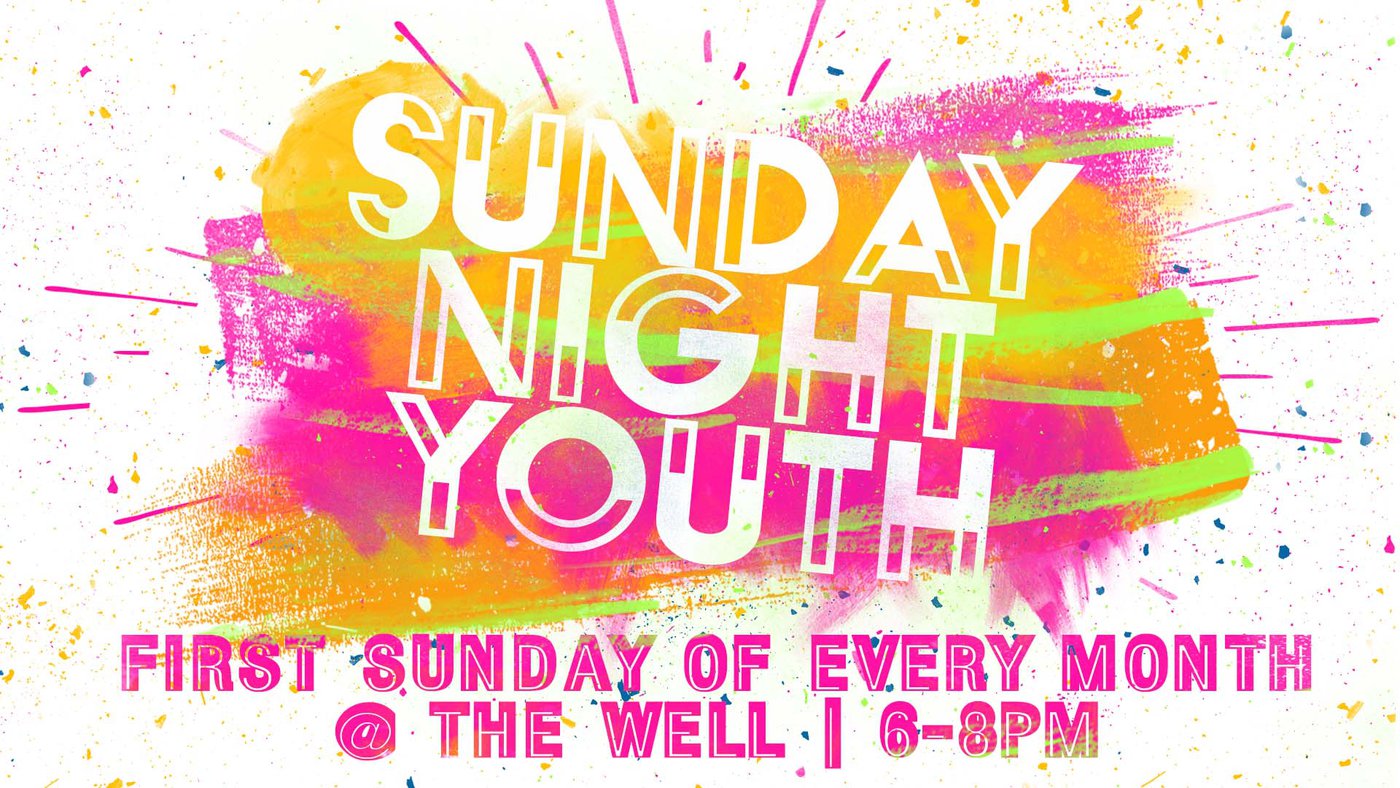 Sunday Night Youth (SNY) takes place on the first Sunday of every month at The Well. Doors open at 6pm, and pickup is at 8pm. This is for all students who are currently in grades 7-12. At SNY, we play games, study the Word together, and meet in small groups to discuss and ask questions. This is a time for our whole group to meet, fellowship, and grow together. Our goal is for students to come out of this time understanding more of who God is and how they can have a relationship with Him!
Wednesday Nights
Junior High Connect Group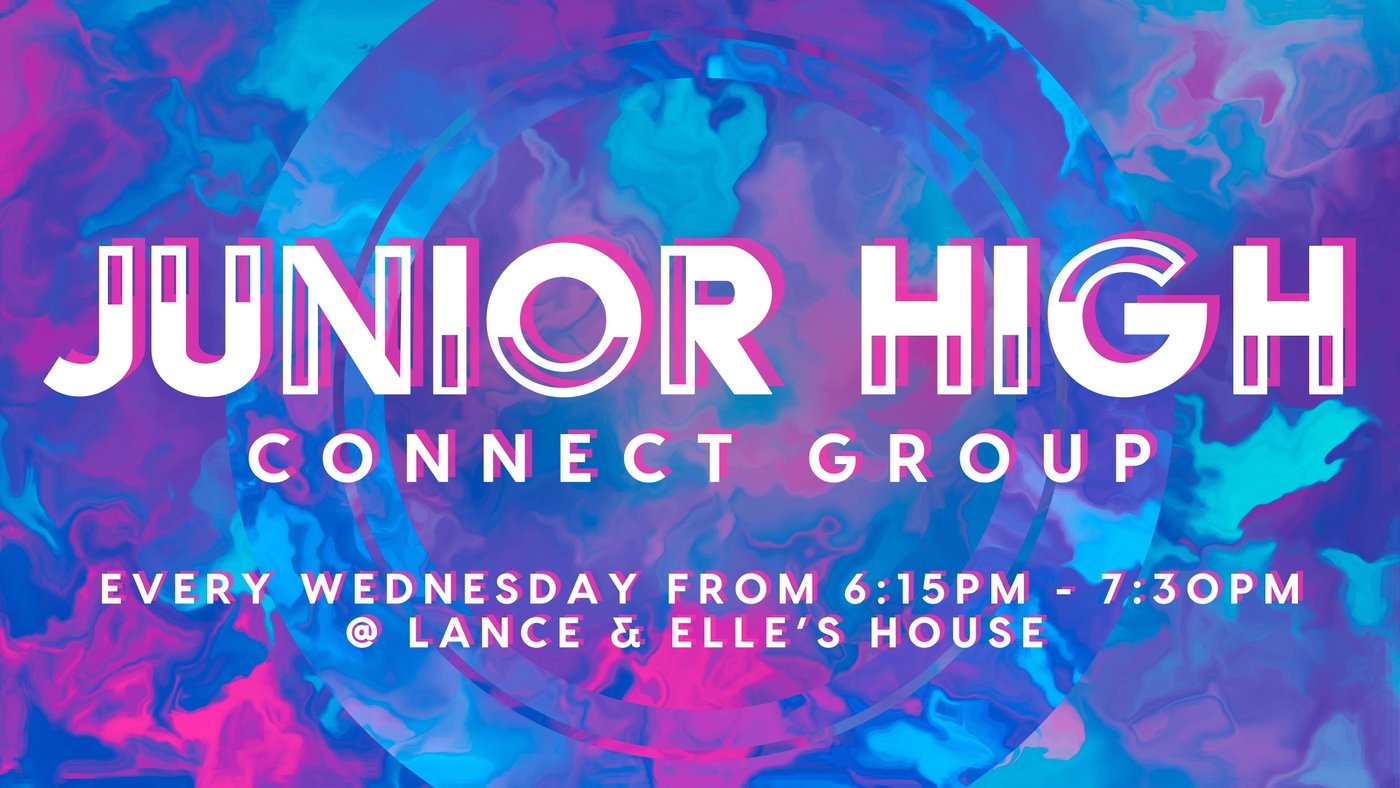 Join us every week for our Wednesday night connect group!
Junior High (7th & 8th Grade): 6:15pm-7:30pm at Lance and Elle's house
Contact Lance via email at [email protected] or through the church office at (806) 655-9196 for Lance and Elle's address and additional information.
Due to growth in our ministries we have made the decision to move some of our midweek gatherings to some of the homes of member's located near the church. Rest assured we do everything we can to ensure your child will never be left alone or unsupervised with an adult or other students while in attendance.
High School Connect Group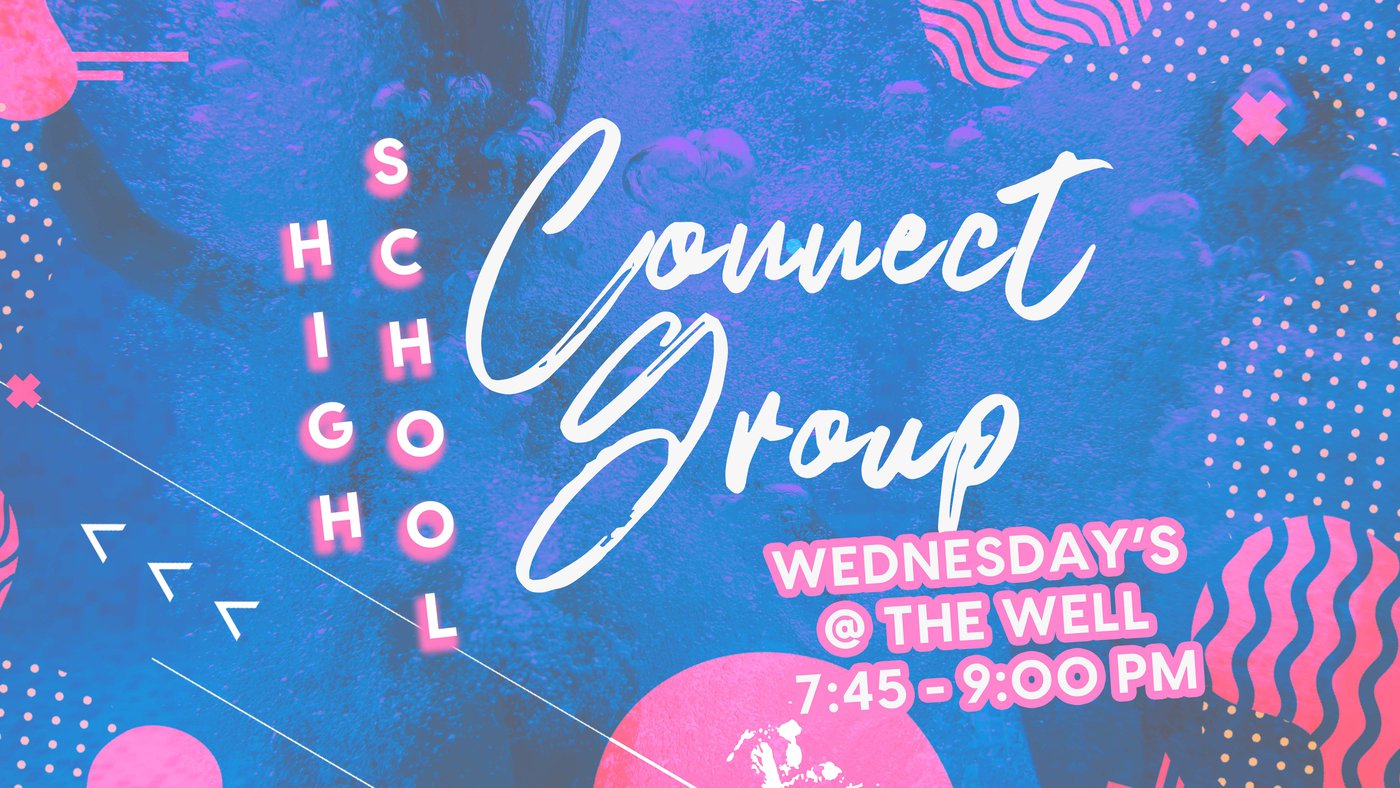 Join us every week for our Wednesday night connect group!
High School (9th-12th Grade): 7:45pm-9:00pm at The Well
Stay in the Know with Remind
Download the REMIND App to receive new information, reminders and to communicate with leaders.
Class Name: Living Water Youth
Class Code: lwcfyouth
FAQ's
WHEN DO STUDENTS PROMOTE INTO THE STUDENT MINISTRY?
Students who complete 6th grade in May of each school year are invited to participate in Student Ministry events and activities beginning in June.
Most Summers, the first thing our 6th graders (incoming 7th graders) will participate in is YOUTH CAMP or a MISSION TRIP! This is open to all students who have just completed grades 6-12, and it normally happens the week after school lets out! Check out our church calendar for more information!
HOW DO I GET IN CONTACT WITH THE STUDENTS MINISTRY?
You can reach Lance by calling the church office Monday-Thursday at (806) 655-9196. You can reach us by email at [email protected] We would love to hear from you, answer any additional questions you have, and help get you connected with our ministry!
HOW DO I STAY INFORMED ABOUT THE STUDENT MINISTRY?
First of all, please join our text alert system! Send this message: "@lwcfyouth" to this number: 81010. This is the primary way we communicate with students and parents.
"You can also find us on Instagram (@nitrouth) and Facebook (Living Water Christian Fellowship).
Student Medical Release Form
For our Medical Release Form, click the button below. Please download, fill out and bring the completed form to the church offices.