Baby Dedication
Dec 18th @ 10:30AM Service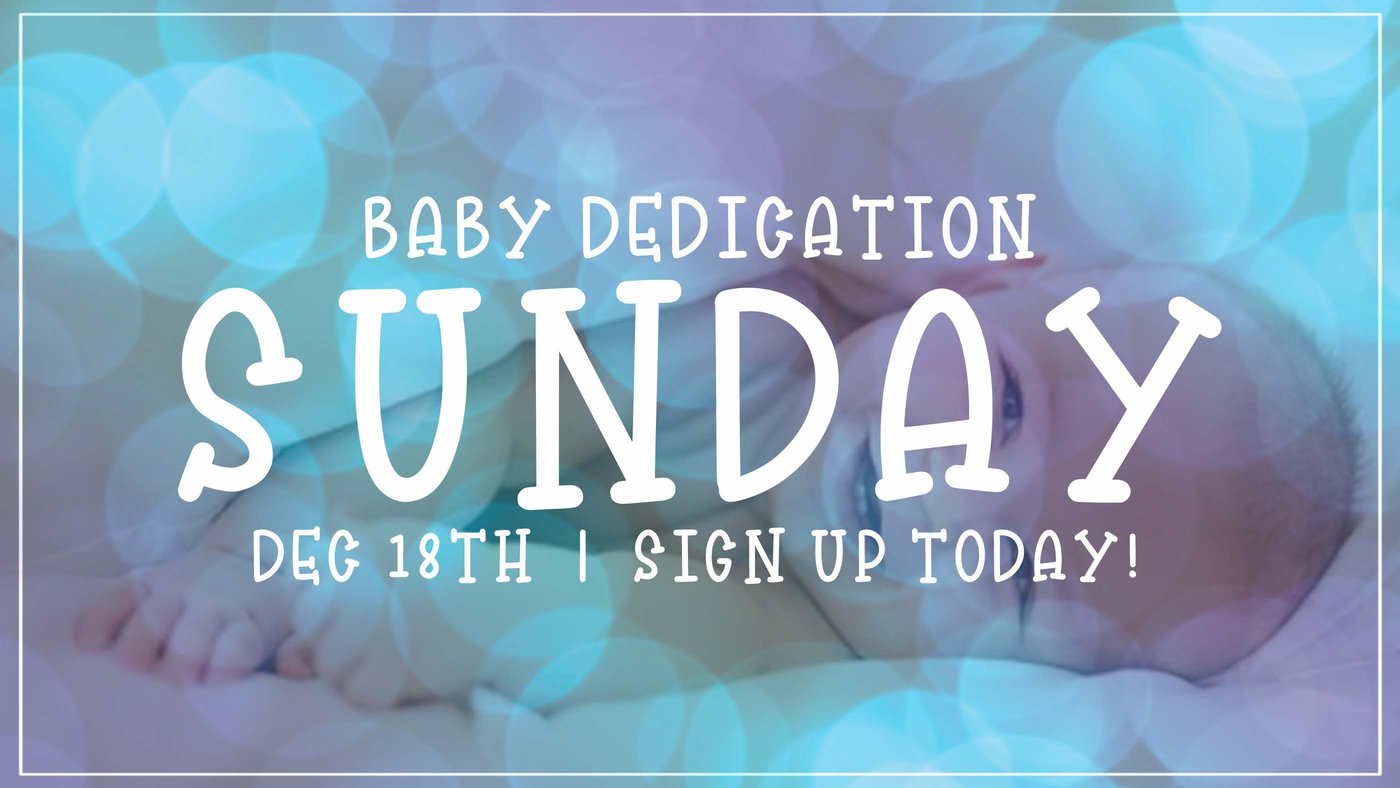 This is a special time to dedicate your little one to the Lord with friends and family. If you would like your baby to be a part of this special time, please use the link to sign up.
Candlelight Services
Dec 24th @ 4PM & 6PM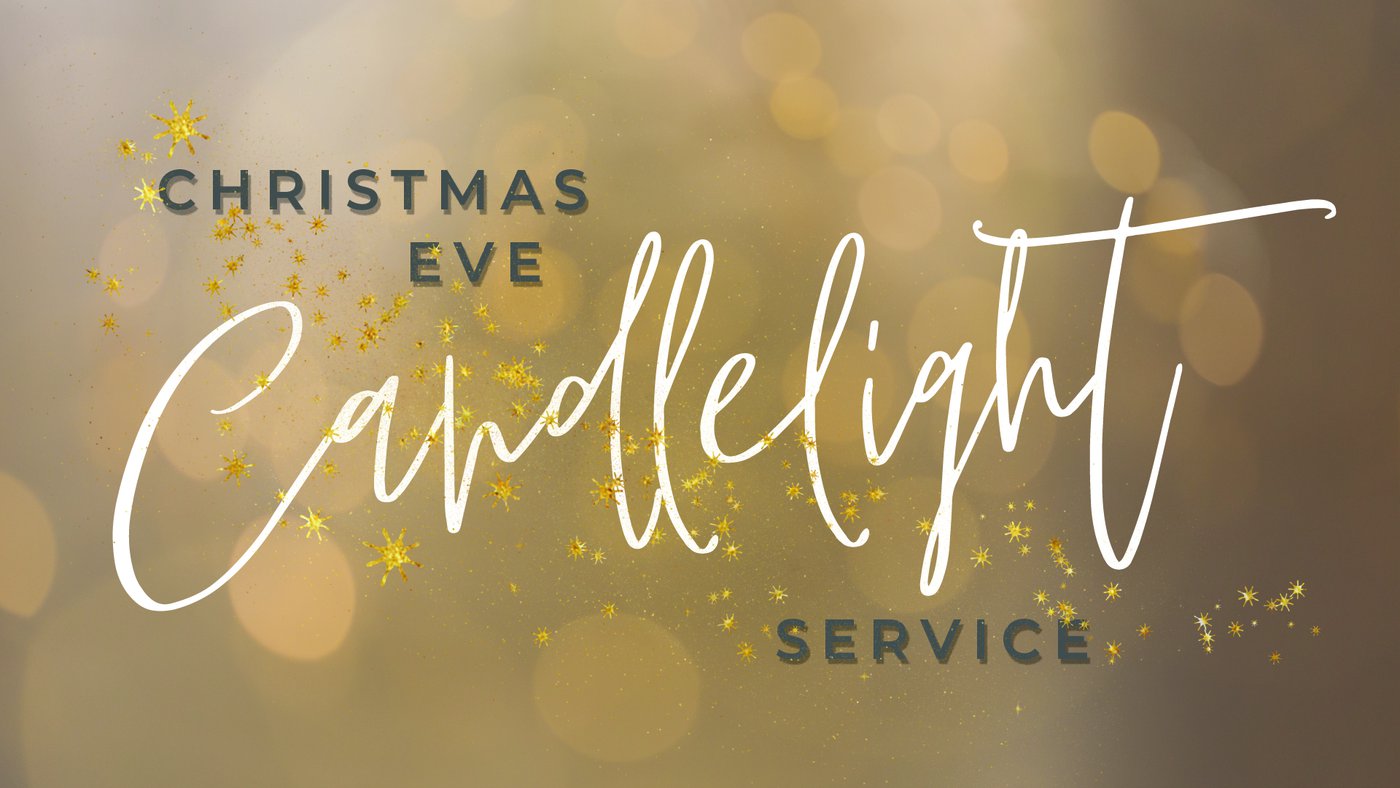 Join us December 24th at 4PM and 6PM for a time of worship and celebration as we remember the birth of our Savior!
Christmas Service
Dec 25th @ 10:30AM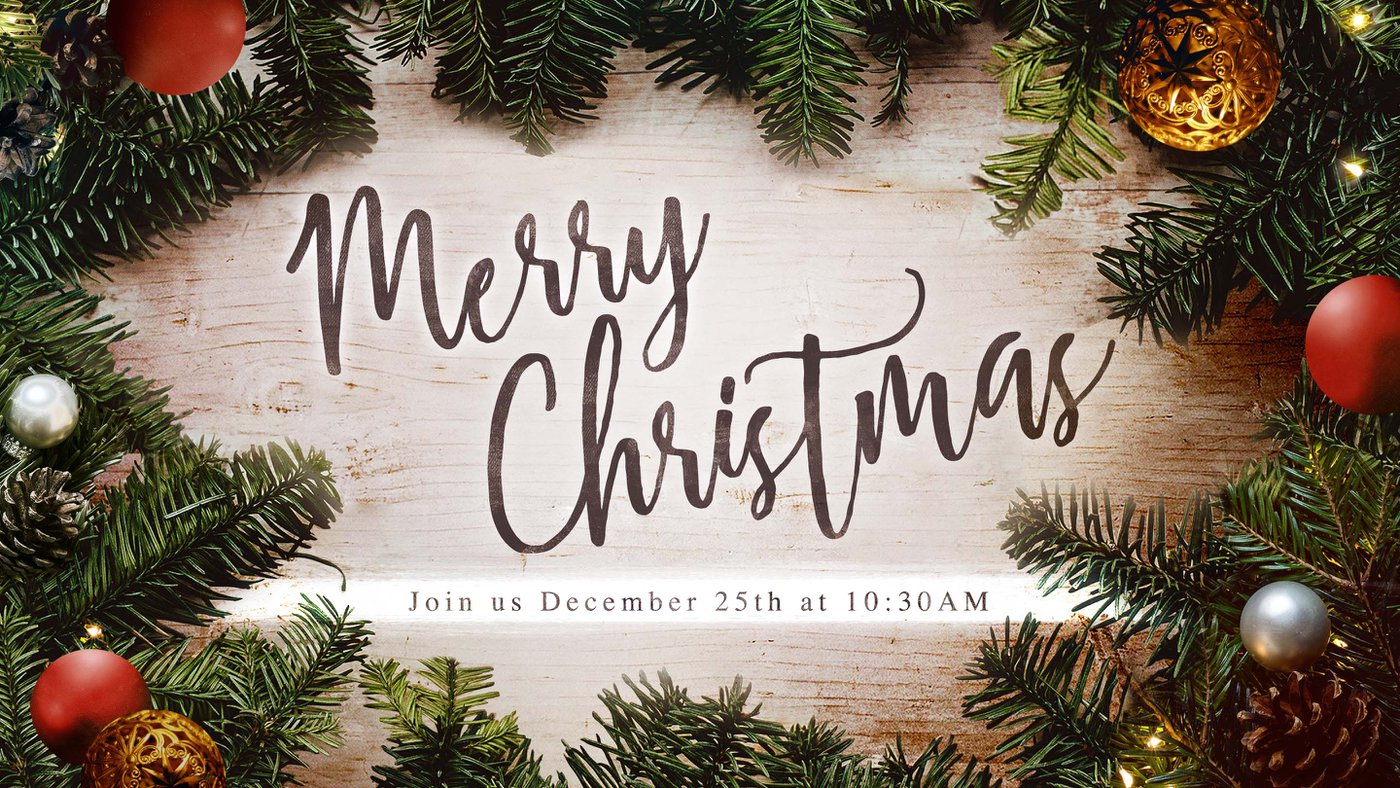 Join us for our Christmas celebration at 10:30AM on December 25th! We look forward to worshipping together on this sweet day!
Church Calendar